Appointments
To request appointment, choose your preferred office location below and call.
OUR OFFICES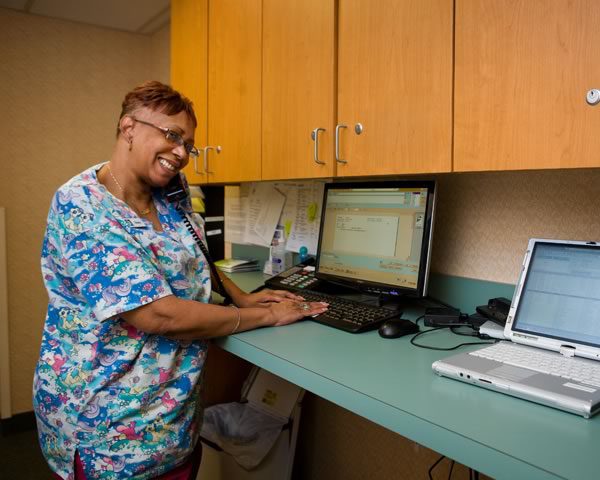 CONTACT DETAILS
CHECK IN PROCESS AND OTHER FORMS
We are excited to announce the use of Phreesia Software for all your electronic confirmation and forms needs.  You will be receiving an email and text with instructions on how to complete registration and this will eliminate the need for you to fill out any paperwork at the time of your appointment.
Be on the lookout for an email and text a few days before your appointment. This text and email will be from our new check-in system, Phreesia, and will allow you to check in from home. This will reduce your wait time when you get to the office and allow you to fill out your information at your own convenience.   Don't worry, if you aren't accustom to emails/texts, when you visit our front desk you will be provided an tablet to complete the electronic forms with guiding support from our staff.
BOWEL PREPARATIONS: