Digestive Health Associates
At Digestive Health Associates, our priority is to deliver high-quality care to informed patients in a comfortable and convenient setting. Our practitioners have offices in Farmington Hills and Warren. Our physicians perform outpatient endoscopies in hospitals and ambulatory endoscopy centers. As specialists in gastroenterology, they often act as consultants, assisting other physicians in the management of difficult and complex cases. Our practitioners are affiliated with major metropolitan Detroit area hospitals including, Ascension Providence Hospital – Southfield Campus, Ascension Providence Hospital – Novi Campus, Ascension Macomb-Oakland Hospital, Henry Ford – West Bloomfield Campus, and Detroit Medical Center.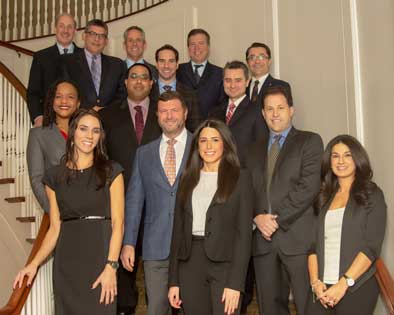 "From Reception to Nurse to Doctor…Simply the  Best"
"Thank you for your consideration and concern for my mom. Your thoughtfulness is greatly appreciated"
"Thank you for your thoughtfulness, prayers and your gift of love shown during my illness. I'm so forever grateful"
"You are always helpful, kind and considerate, you have a calming spirit…you always take care of business. Thank you"!
"Your biller was really great! She was very patient in explaining my bill to me".
To Request an Appointment with Digestive Health Associates, Choose your Preferred Office Location Below and Call.